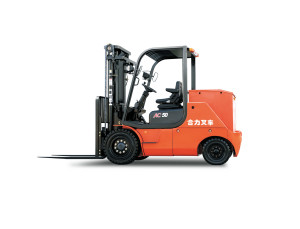 We are proud to say that one of our strengths is our after sales nationwide service for its reliability, flexibility and fast response time. Our aim is to provide service within 2-3 hours and where possible an immediate response. We carry a large stock of spare parts and where parts are not in stock, we acquire overnight.
– Breakdowns
– Service Contracts
– 2-3 Hour call out
– 24/7 call out by arrangement
– Overnight spare parts
– Battery Maintenance
We repair and service all makes and models of forklift trucks, not just our own.